Mailways helps our customers choose the best options for optimal marketing results using direct mail. We provide mailing services that include addressing, folding, tabbing and stuffing envelopes. We offer variable data documents, statements, and both sheet-fed and web print management.
Call Us Today: 1-800-539-7363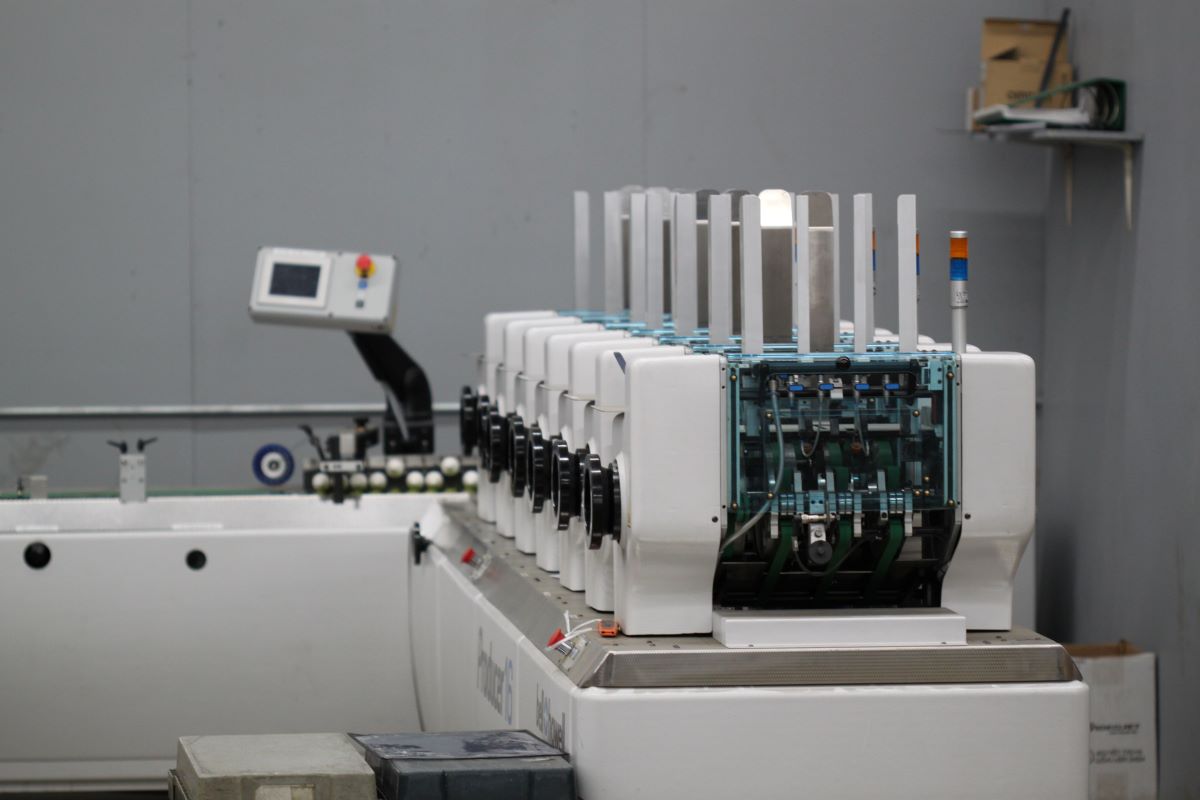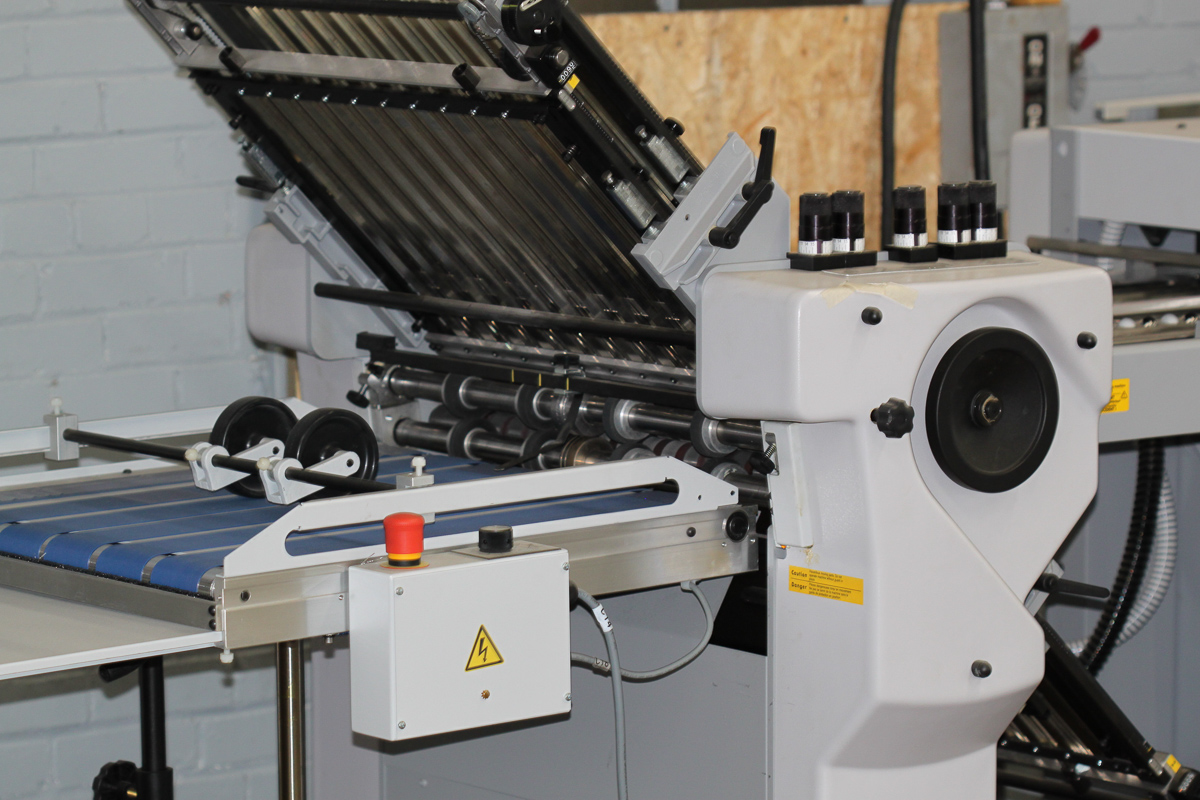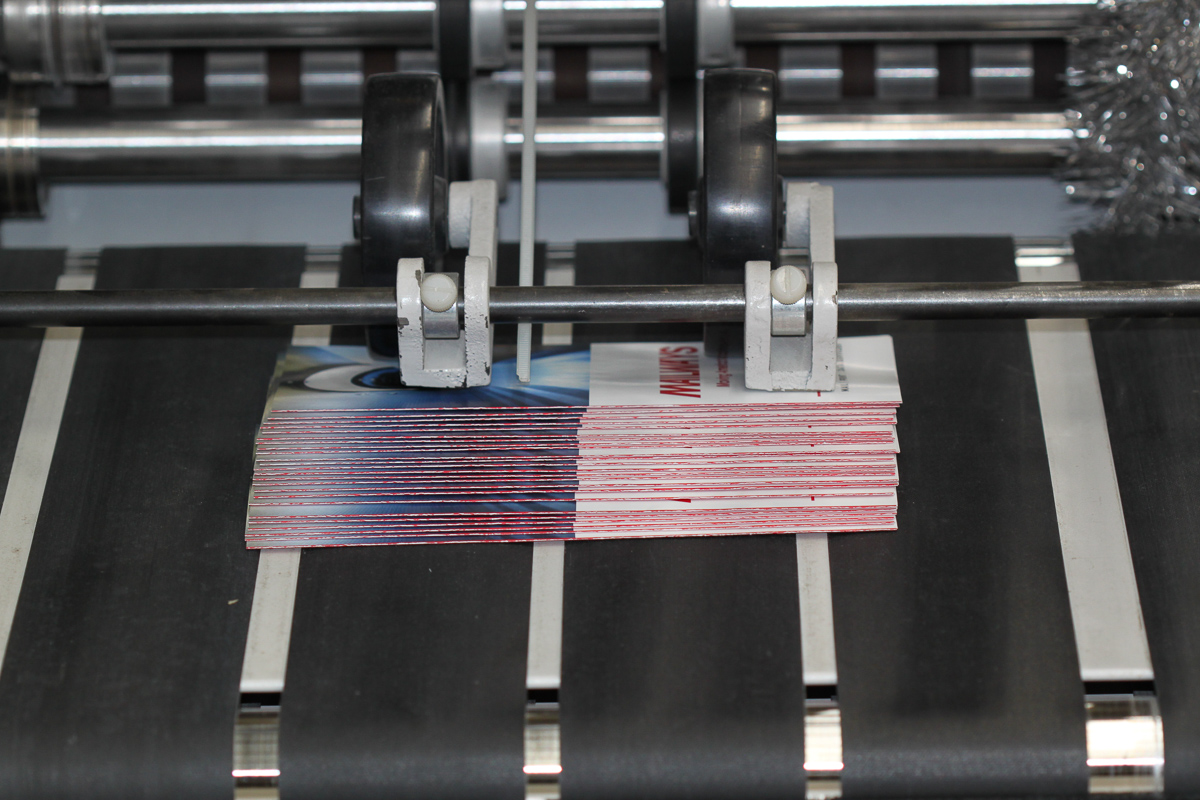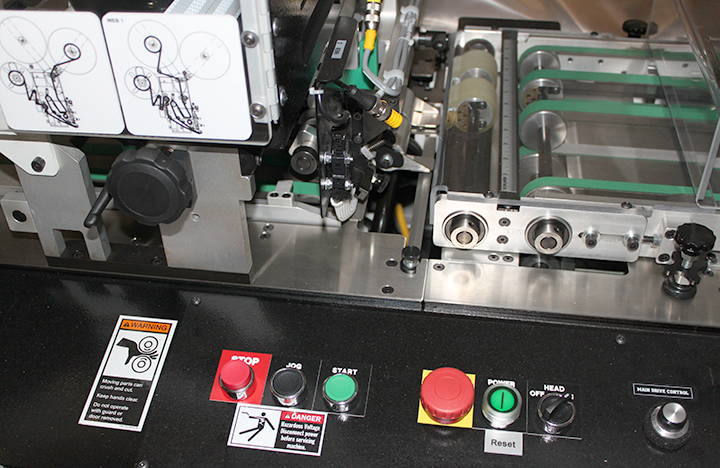 We can help create the perfect audience using our seasoned data and list capabilities. The audience and the offer are the two most important aspects to increase your traffic, both online and through your door. Mailways has decades of experience in reducing postage rates and will meet all mailing standards so your project zips through the mail as fast as possible.
Our inkjet systems are capable of both addressing and graphics, intelligent mail and UPC barcodes, as well as personalized URLs and QR codes.
Our modern high-speed inserting equipment is capable of a multitude of envelopes sizes and types and ensures inserts are not left behind. We're capable of producing up to 22,000 per hour on our in-house machinery.
We offer advertisers and the printing trade high speed multi-angle folding, scoring and perfing with crisp, clean lines.
For some mail projects, to gain the best possible postage rates, the USPS requires your piece to be sealed on one or more sides. Mailways' high-speed, online and offline tabbers stand ready to meet all USPS regulations.
Post-It notes increase response rates because they're removable, can be personalized or generic, and can serve as a reminder to contact your business.
Our computerized 37-inch cutting equipment produces clean, accurate edges on nearly any paper material. It's our job to make your finished piece look as good as it can.
Invoicing, statements, tax bills and personalized promotions can be designed and output all under one roof. Complex mail-merge or multi-layer personalized documents are a daily routine for the experts at Mailways.
From first, second, and marketing mail classes, your regularly scheduled publications can find a new home here at Mailways. We'll test your data for the best possible postage rates. Most pre-printed publications are in and out within 24-48 hours. Mailways offers trade rates to recognized publishing and printing companies.
Originally developed as a way to address and deliver small product samples, detached cards remain a great way to send out marketing and informational packets. One side of the card carries the delivery address, and the other side can explain the accompanying material or be sold as ad space to help cover the cost of the mailing.
Let Mailways create and maintain a non-subscriber database and process your TMC product. This is especially handy for smaller-market newspapers, but we can perform this service for any size market.
Mailways' truck fleet is capable of delivering your mail promotion to any USPS facility, near or far for the lowest possible trucking rate. Whether you mail five thousand pieces or five million, we'll get it there on time.